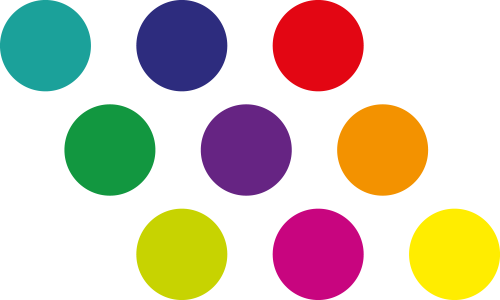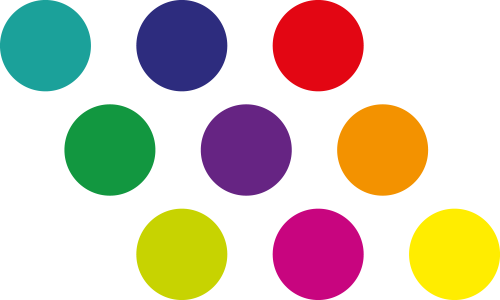 News
Sats 2022: Commission to probe 'neglected' primary assessment
09 May 2022
As Year 6 students begin to sit Sats, an independent commission will probe the evidence underpinning primary assessments.

The evidence behind Sats and other primary assessments used in schools will come under the spotlight this week as a major new review launches today, Tes can reveal.


As Year 6 pupils
begin their Sats,
the Independent Commission on Assessment in Primary Education (ICAPE) will start to take evidence from teachers, headteachers and researchers to assess how well current policies and practices link to the latest research.
The commission will be co-chaired by Alice Bradbury and
Dominic Wyse,
who are both professors at University College London's Institute of Education (IOE), and will publish its findings in October, along with recommendations for improving assessment and examples of good practice.
Professor Wyse said that it was the right time to look at whether the current system of assessment best serves primary children.
"The pandemic gave rise to significant debate on assessment policy, with much of the discussion centring on exams in secondary education," he said.


"However, primary education often gets neglected. The assessment system in primary schools has changed significantly over the last decade."


At the moment, children in England undertake government assessments in five out of seven primary years: the
baseline assessment
and the EYFS profile in Reception; the
phonics screening check
in Year 1; key stage 1 Sats in Year 2; the multiplication tables check in Year 4; and key stage 2 Sats in Year 6.
Professor Bradbury said the commission intends to "develop an alternative vision for primary assessment in all its forms, which prioritises helping children to learn".


"After the period of home-schooling during lockdown, many parents know more about what children are learning in school and how this is influenced by the government tests," she said.


"Assessment is something that should support children's learning during these vital years of primary education."


Headteacher Kulvarn Atwal is also a commissioner, and he said that schools should be trusted to undertake primary tests as part of a wider assessment of the holistic development of each child.


"We need to question the extent to which the assessment system is designed first and foremost to support our students' learning outcomes," he said. "If not, then why are we doing it? I would argue that the new Reception baseline assessment and Year 6 Sats, for example, are specifically designed to measure and compare schools through an external accountability framework."


"Of course, it is important to evaluate the quality of our school's provision, but we are doing this through simply measuring that which is easily measurable - scores in written tests."
Source:
TES Magazine