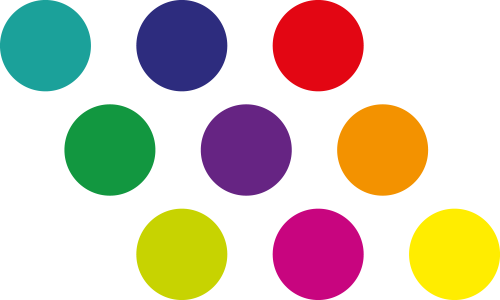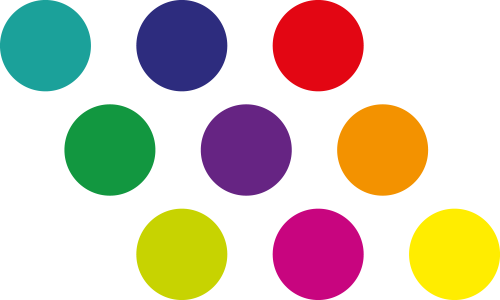 News
Why it's time to rethink Sats
10 May 2022
It's time to radically rethink the system of primary assessment and trust schools to measure progress for themselves, says headteacher Kulvarn Atwal.

There has never been a better time to rethink, review and refresh primary assessment.


For me, this is momentous.


Assessment is pivotal in our education system: it directly and indirectly informs what we teach, how we teach and how we measure our children's attainment and progress. How and what we assess in schools sends out the message to all in our society of what type of learning we currently value. If our assessment system is focused heavily on the acquisition and retention of knowledge, for example, this will have a significant influence on the curriculum offer in schools and inform the dominant pedagogies for teaching.


As a sector, we need to question whether the assessment system supports students' learning outcomes. If it doesn't, why are we doing it?


Both the Reception baseline assessment and Year 6 Sats, for example, are specifically designed to measure and compare schools through an external accountability framework. While it is important to evaluate the quality of provision, we are currently doing this by simply measuring that which is easily measurable: scores in written tests.


This has a direct impact on the curriculum: it naturally narrows in most primary schools in Year 6 because, due to external accountability purposes, these tests have to take place in May - two full months before the end of the year.


Why schools should be trusted to deliver assessment


I have nothing against children in primary schools taking tests. In fact, I believe children should regularly have opportunities to participate in formal testing, but can we not trust schools to undertake these tests themselves as part of a wider assessment of the holistic development of each child, taking into account their personal, social, emotional and academic development?


When we do, the impact is clear to see. I'd strongly argue that children's writing skills at the end of key stage 2 have dramatically improved since the removal of the writing assessment, which was part of the KS2 Sats.


Rather than "training" students to prepare for a timed writing test, teachers have instead had the opportunity to assess their children's writing across the year, from September to June, in a range of genres. This has allowed considerable opportunities for self and peer assessments and has resulted in greater numbers of children both enjoying and excelling in their writing.


It's clear to me that external tests are not necessary to support school improvement and pupils' learning. Through school collaboration and external moderation, schools can be trusted to both effectively support their students' learning and provide effective assessments of their students' attainment and progress in all subjects within the national curriculum.


As an experienced primary school leader, I want the students I lead to develop as independent, creative, empowered and critical thinkers with a love of learning and thirst for knowledge. I'd like an assessment system that helps me to understand where our students are in relation to these skills and, crucially, what the next steps are for these students in their learning journeys.


In order for this to be realised, however, we need systematic change. How can we expect our school leaders to enable the holistic development of each of our students if they are to be held accountable primarily for their achievements in English and maths?


Sats were designed to raise standards of literacy and numeracy in primary schools and they have succeeded in doing this. However, it's now time for a change. We now need to consider the skills and knowledge that we want our students to gain to enable them to succeed in the 21st century and implement an assessment system in our country that supports teachers and schools to achieve this.


Kulvarn Atwal is the headteacher of Uphall Primary School and Highlands Primary School in the London Borough of Redbridge. He tweets @thinkingschool2